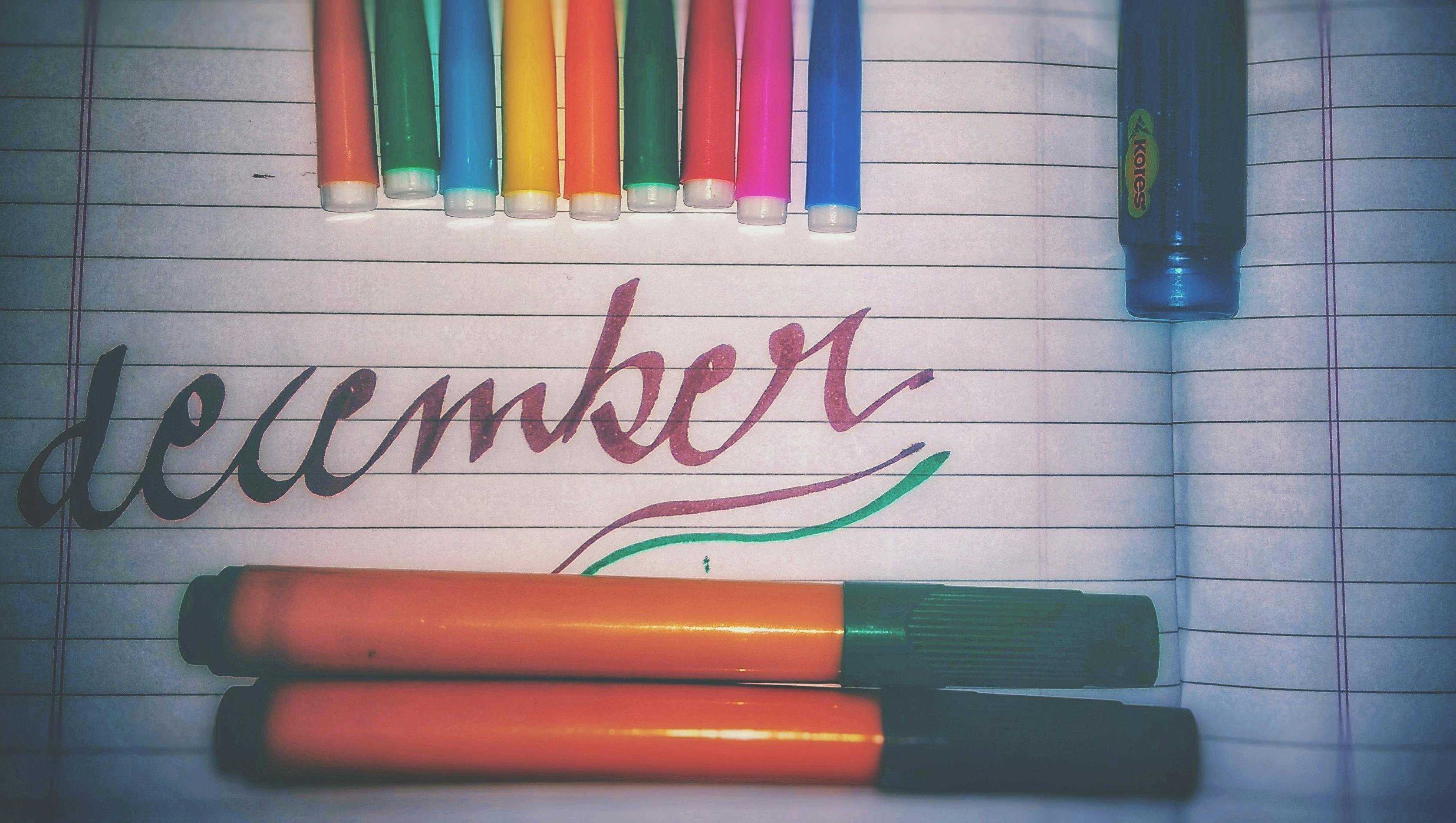 When you're a one person operation it is important to stay on top of your business and check up on its health once in a while. Taking the time to review how your business strategy is playing out can save you from a big surprise down the road. For example: you might think things are going along fine; you are meeting your deadlines, paying your bills and you clients seem to be happy; suddenly an unexpected event takes place - maybe a client drops you or a big expense pops up - and you realize that you cannot deal with it because you are just getting by. The end-of-the-year is a good time to celebrate your success and learn from your failures. Here is a list of things to ask yourself and check-on to make sure your business is thriving as you wrap-up this year and prepare for the new year ahead.
Ask yourself:
Did I achieve my business goals?
What areas can I improve in next year?
Did I have any major successes this year? Any failures?
Is there something about my business that I need to change?
What did I accomplish and what am I most proud of?
What kind of feedback did I get from clients? Are there any negative trends that I need to work on? Do I have any strengths that I should promote more?
Is my work fulfilling? Are there any parts of it that I hate spending my time on? Can I outsource some of the drudgery? Can I try to focus more on the areas that I find most fulfilling - is that financially feasible?
Take a look back at your Calendar:
Check that you completed all projects on time. If not, examine what went wrong and put preventative measures in place in the future.
Review the time you spent networking and see what you gained from it. Do you think that next year you should spend more time networking or not?
See how your marketing worked out. Was it worth the time and effort or do you need to change your strategy?
Take a look at how your business strategy fit into your calendar and if there are any ways that you can spend your time more wisely next year.
Assess your Financial Situation:
Start preparing to file your taxes.
Check your net profits.
Check your savings. Make sure business is going well enough that you are financially comfortable and it is allowing you to build a safety-net and a nest-egg for the future.
Review whether or not you achieved your financial goals. If not, why not?
Make sure your current business strategy is financially sustainable. If it isn't, make a new plan.
Figure out where you are earning the most money and think about how you can spend more time working on those projects.
Review how your business weathered any unexpected expenses. Was your business healthy enough to handle them or do you need to fix something?
Decide whether there are any types of projects/work/clients that are not financially lucrative enough to keep and make a plan to shed them in the new year.

By spending a little time checking up on the overall health of your business you can assess whether or not your business is thriving or barely surviving. As a solopreneur, it is dangerous to be in the position of 'just getting by', so take time to review your business and see what areas you can work on to make it more successful. Even when your business is doing well, it is still important to check-in once in a while to see if there are ways to build upon your success and make your business model even better. Check out our next post to see what you can do at the beginning of the year to keep your business operating smoothly.
Author: S.Suzuyama