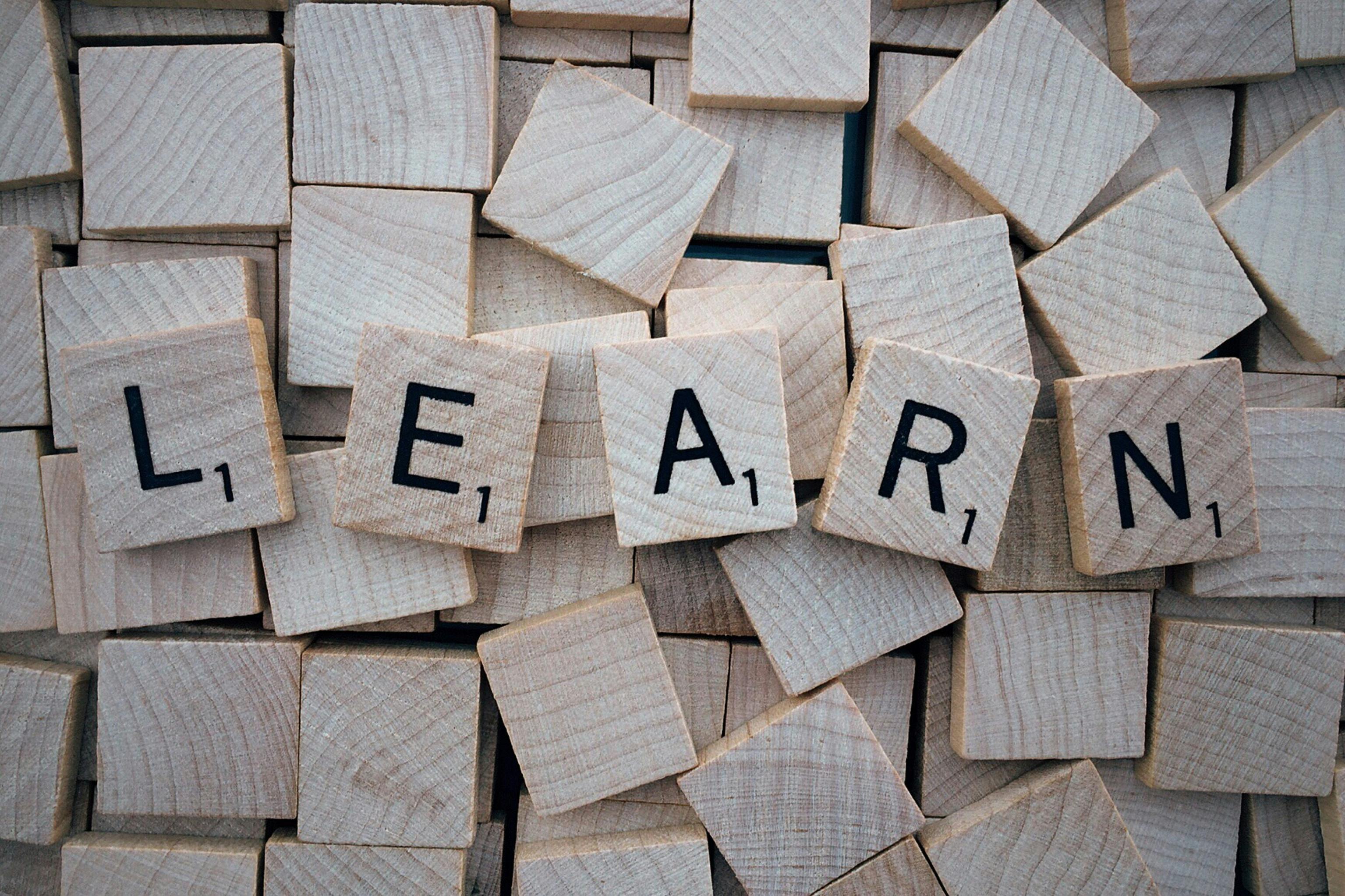 Becoming a freelancer can be pretty intimidating: you have the talent and skills you know clients need, but with so much to learn about business that it's hard to know where to start. Even if you've been freelancing for a while you may find yourself hitting a wall and not know to how to improve your business and become more successful. Luckily there are many online courses to help us become successful solopreneurs. This post will point you to online courses to help you with five general freelancing skills: starting out, improving business, organization, contracting, and branding. With increasing numbers of freelancers and solopreneurs joining the independent workforce, there is more competition than ever; don't worry, there's also more online courses available to help you succeed.
In order to thrive as an independent worker you need to know how to handle the business-side of freelancing; here's just a few places to help get you started in your quest for knowledge:
Starting out:
A course a new freelancer might want to start with is aptly called: Online course for New Freelancers. It is a free course that can be found at Upwork, a well-known freelancing website. This course covers all the skills a new freelancer needs to get started, such as:
Best Practices for a Strong Profile
Finding Projects & Clients
Submitting Proposals
Managing Communications
Getting Paid
It is a great course for beginners and anyone struggling with some of the basic freelance business skills needed in order to be successful. One drawback is that this course is done in a slideshow style that can be a little dry and boring compared to some of the more exciting paid-content video lectures available online - but since it is free it's a good option for those who do not have any extra spending money.
Improving business:
Several sources of advice for freelancers will point you to this course: Seth Godin's Freelancer Course as one of the best online course available for anyone, from beginners to freelance-veterans, who is interested in becoming more successful in their freelance career. This course covers areas such as:
client finding
reputation building
business building
higher income earning
It also addresses a few other common concerns that freelancers face. It can be found at Udemy, one of the premier sources for online education which is set up in a pay per course style and this particular course will set you back about sixty dollars.
Organization:
When working from home it can be difficult to know when to be "on the clock" and when not to be, if you're having trouble with scheduling and work/life balance as a freelancer, the course The Freelancing Guide: How to Organise your Work and Life might be right for you. This course covers 5 useful topics:
Scheduling your time
Doing favours for friends
The importance of networking and socialising
Using your downtime effectively
Working around a family and other commitments
It can be found at Skillshare, one of the most popular online education hubs, which operates by charging a monthly fee. To access this course, as well as all others available on Skillshare, a membership is required. They do offer a free one month trial if you're not sure if you want to commit.
Contracting:
People who are just starting out as freelancers can often be totally clueless when it comes to contracts. Sometimes even experienced freelancers may not feel confident and competent in their knowledge of how contracts work and need a little help. The course Contracting for Creatives explores contract-related topics so thoroughly that you feel like an expert by the time you finish it. It covers:
Types of contracts
Asking for an NDA
Work-for-hire and contractor agreements
Proposals, quotes, and statements of work
Licensing agreements
Delivery and payment terms
It also reviews some contract red-flags to be cautious of. It is based on the American legal system so it is most pertinent to Americans, but other nationalities can learn a few things about contracts, then study their own country's laws to see how they apply. This course can be found at Lynda.com, a LinkedIn learning platform with paid membership, which also offers a free month-long trail.
Branding:
Our final course is offered by fiverr, another freelancing platform like Upwork which also offers free courses. Anyone in need of branding help can learn from this guide called How to Build a Strong Brand, which covers:
getting started with business branding
designing your logo
slogans and taglines
banner ads
explainer videos
business cards
brochures
Once again, it is not as spiffy as the fee-based content available but this easy to read guide is great for people who need to learn about branding but do not have money to spend on education at the moment.

Taking time to study the business aspect of freelancing can really improve your chances of success. However, don't forget the advice from How to Succeed as a Solopreneur: be sure to spend your time wisely; it is important to spend more time on studying and improving your skills in your niche area than it is to become a business expert. Our next post will look at where to find courses on more specific freelance skill-areas, such as content writing and social media marketing, so be sure to take a look and see where you can find courses about your niche.
Author: S.Suzuyama